We are Ultimerse. A collection of digital disruptors, eager to entertain, surprise and amaze.


Our team of designers, developers, animators and artists create the unexpected.


Together, we form an independent game development studio based in Melbourne, Australia.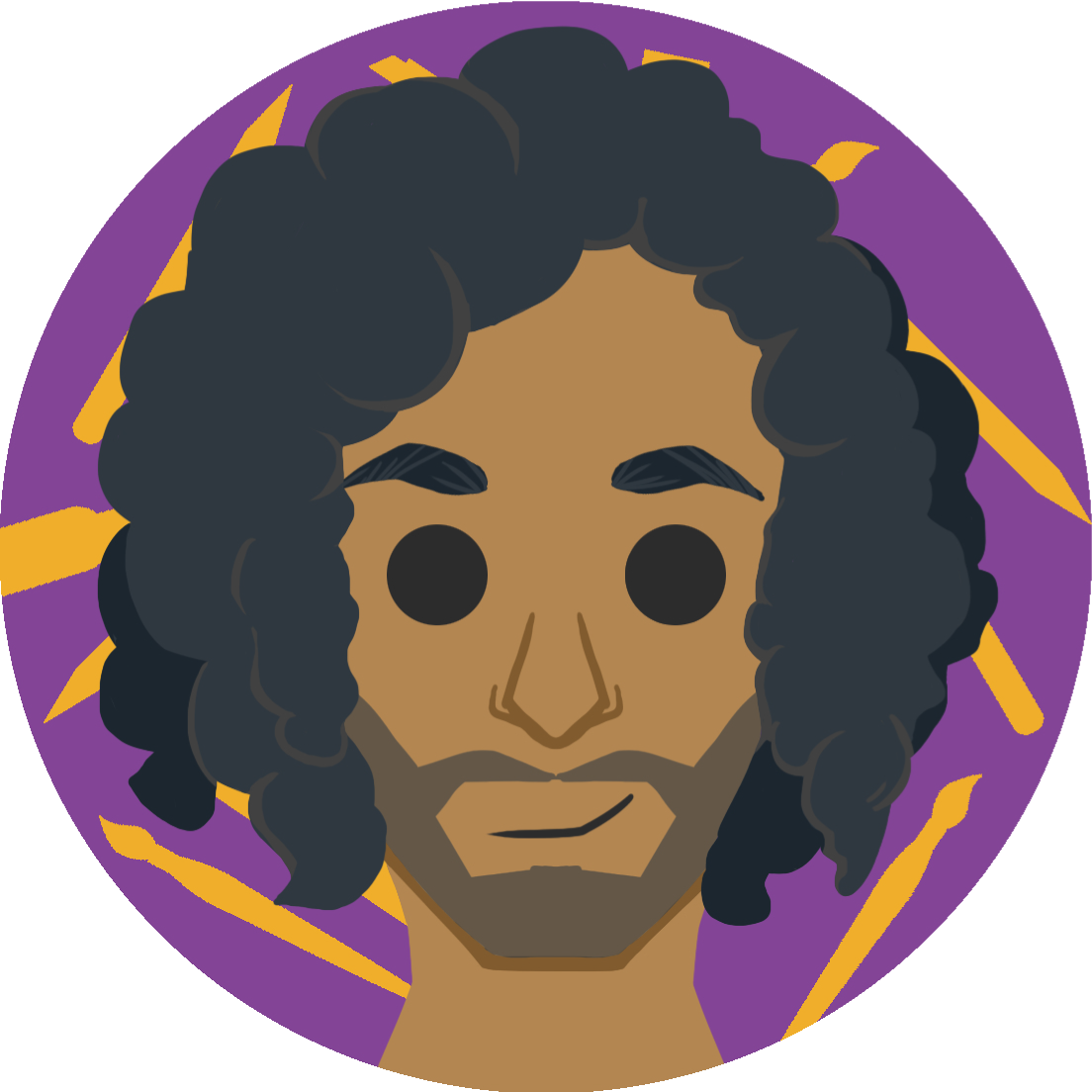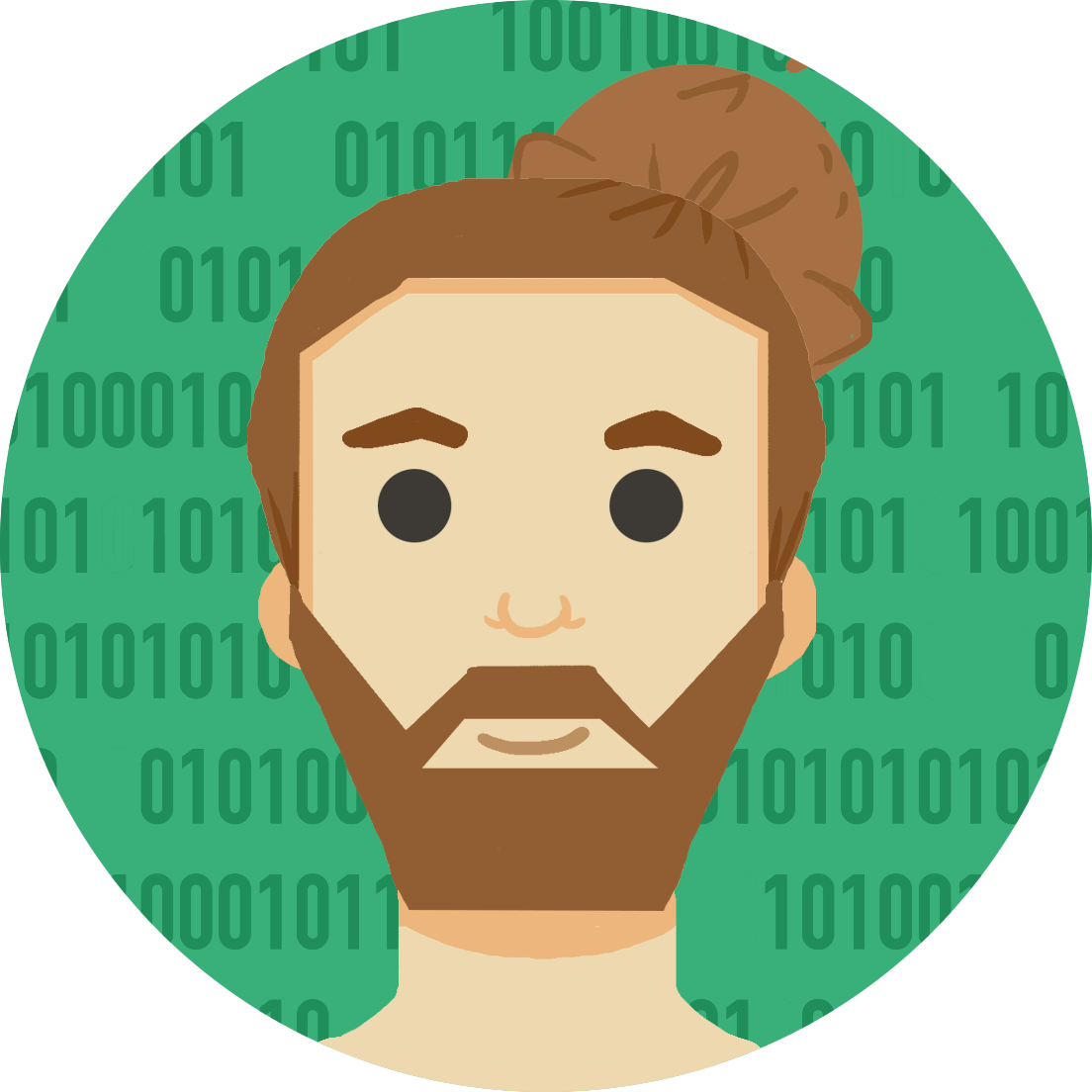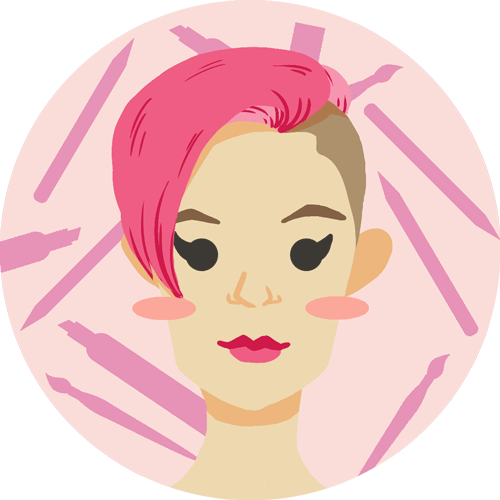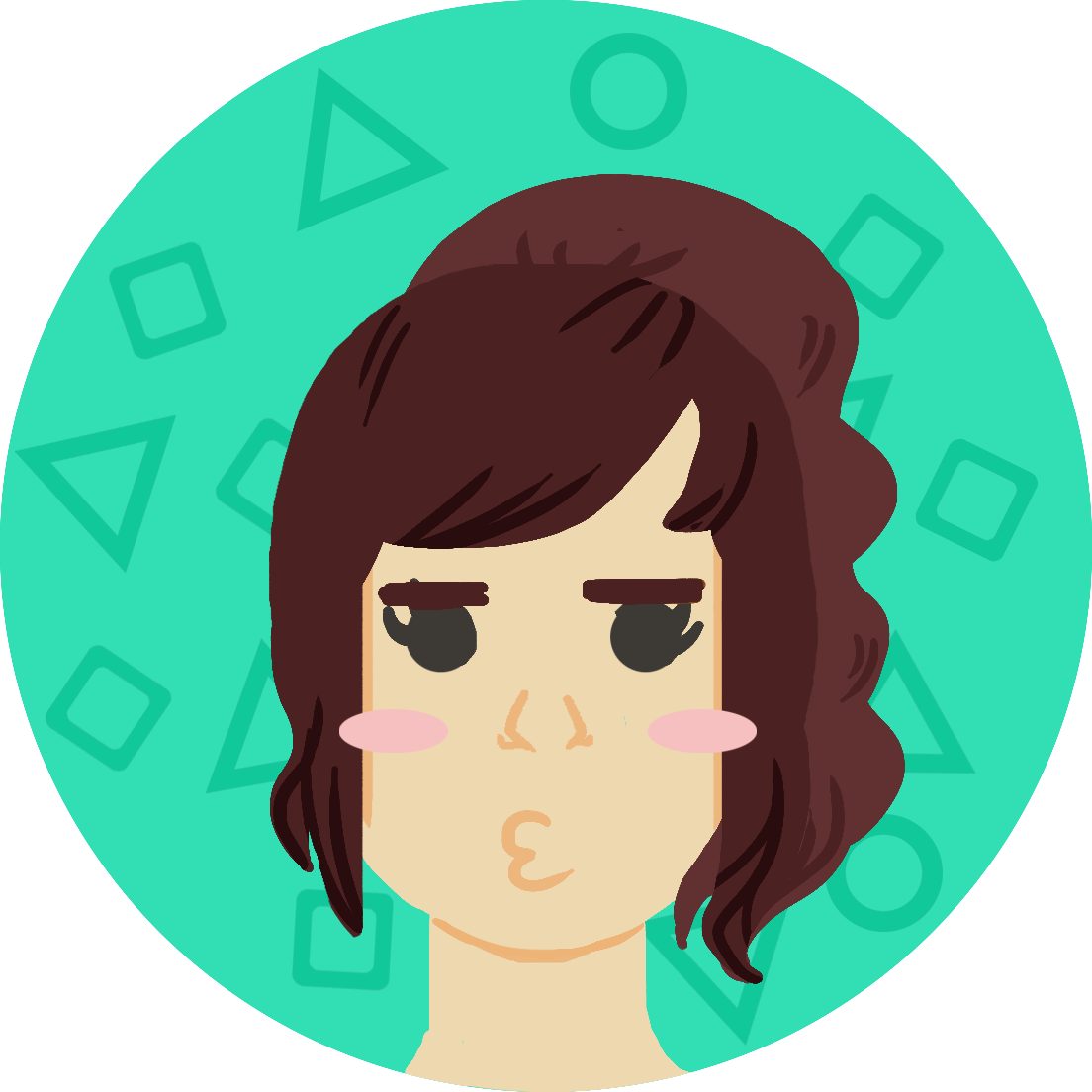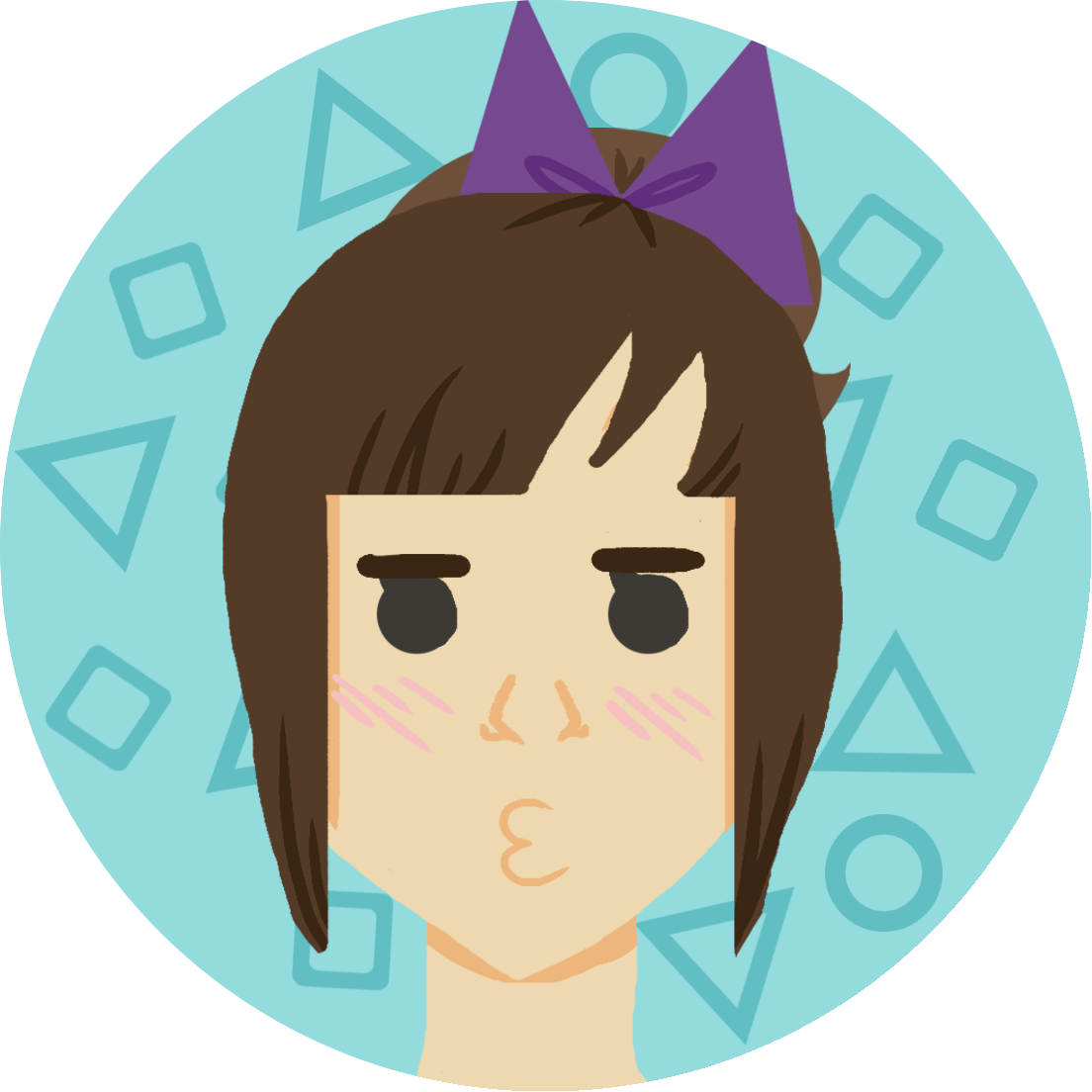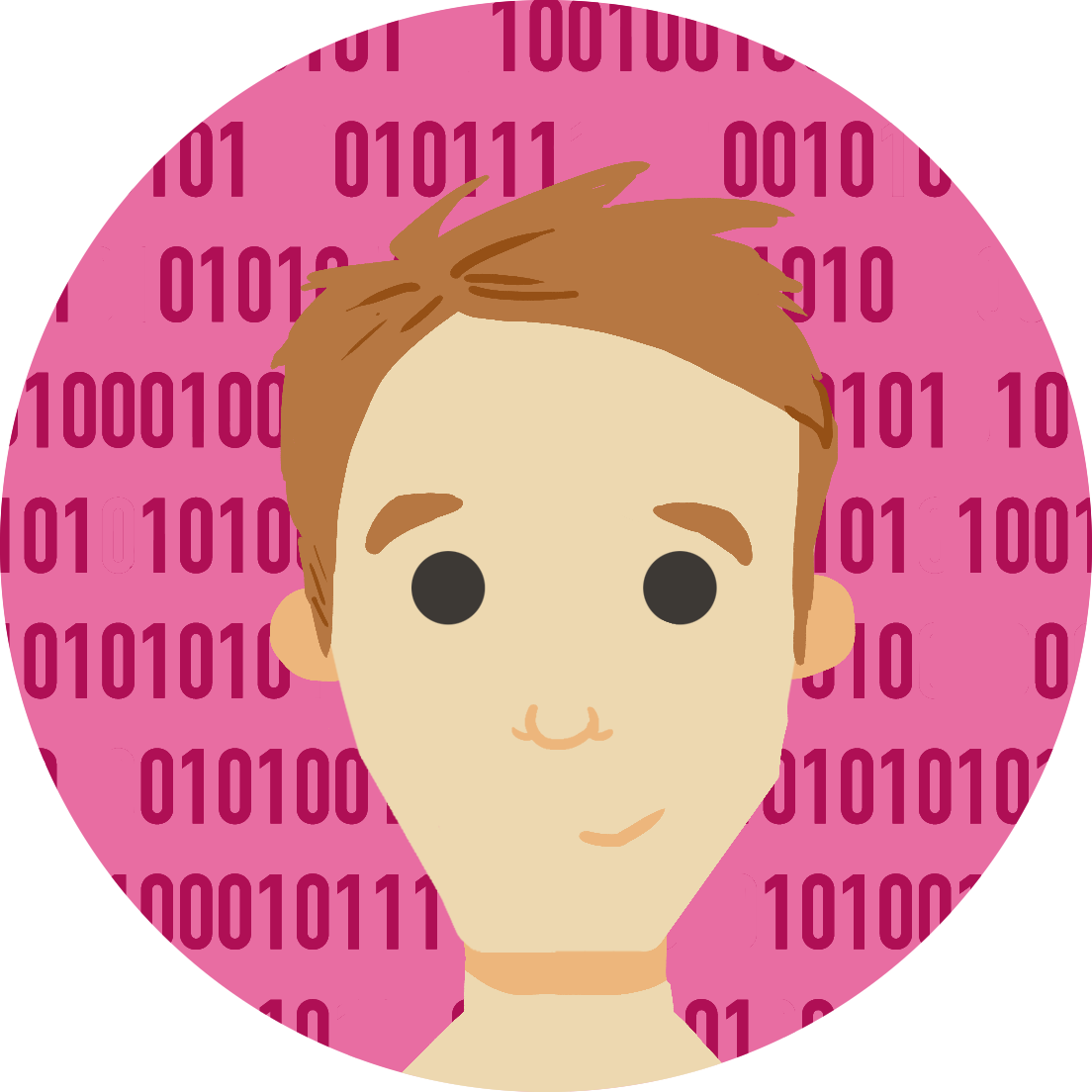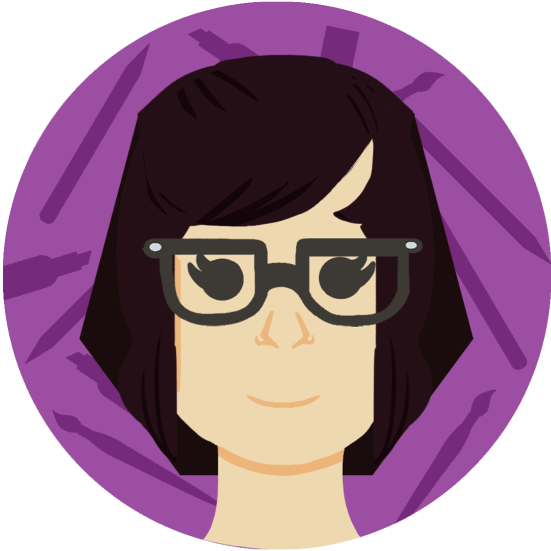 Character &
Technical Artist
We're always on the lookout for talented individuals to join the team.