To share some exciting news…
We've flown into South Korea this week to demo Paper Fire Rookie at the Seoul VR/AR Expo to an expected crowd of 25,000. So far the response from VR Arcade owners has been overwhelmingly positive. http://seoulvrar.com/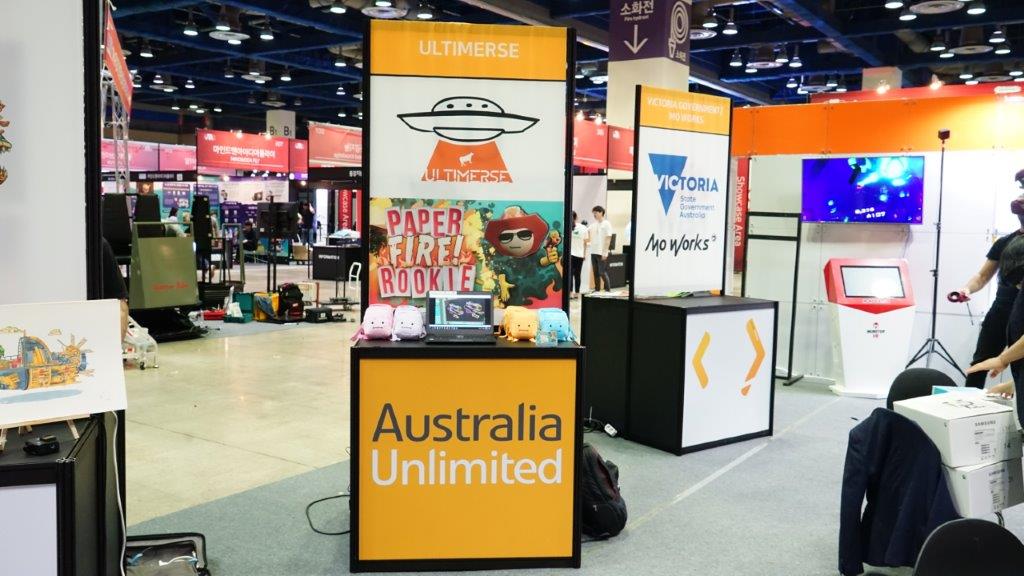 VR Arcade owners, we are wondering if you have got a chance to play our arcade exclusive game – Paper Fire Rookie?
What you like or dislike the most about the game?
Let us know if you would like to try it and I'll be happy to provide you with trial keys. We are looking to support LBVR in long term, so marketing materials are available as well and we'll be happy to do some social media posts for locations who support us. Eager to hear your opinion!